Complete service on all makes and models chassis
Complete PM / D.O.T & Lube Services
ASE certified technicians
Light to Heavy Duty Trucks, class 2-8, commercial and non-commercial
Equipment small to large: Construction/Farming/Specialty...
Body Builder Equipment: Hoists/Booms/Pump/Auxiliaries...
RVs & Busses
Trailers of all sizes
Municipal trucks/equipment
Fire truck repairs
First aid/ Ambulance repairs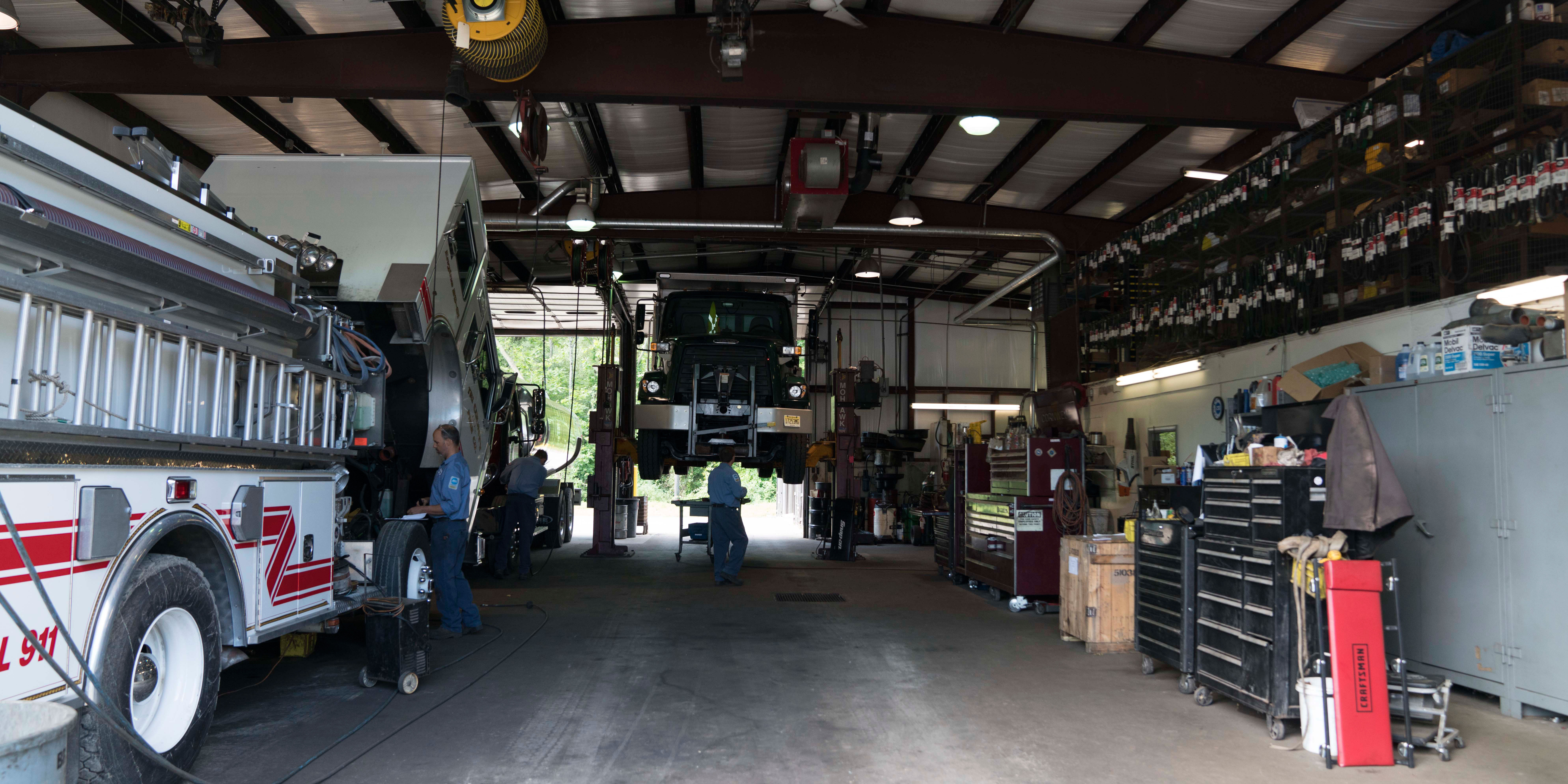 Technicians with experience make the difference
CBI invests to keep our technicians current with the industries latest technologies and advancements. With multitudes of Training and certifications our techs are able to get you back in action promptly and without guesswork.
Certifications and Training include:
ASE (Automotive Service Excellence)-
Master Medium/Heavy Duty Truck Technicians
Advance Level Specialists in Electronic Diesel Engine Diagnostics
SKF seal installation and wheel bearing adjustments
Bendix Air Brakes
NJ inspections
Annual Vehicle Inspections
MACS (Mobile Air Conditioning Society)
Cummins engines
Allison transmissions
AVI (Automotive Video Innovations)
Parts that make a difference
Getting you back in action quickly requires replacement parts. CBI stocks 200K dollars of parts inventory and receives daily parts deliveries to finish your job correctly and on time. Years of parts sales experience has led CBI to provide only the best quality parts available today. This choice can be the difference between time on the road or back in the shop.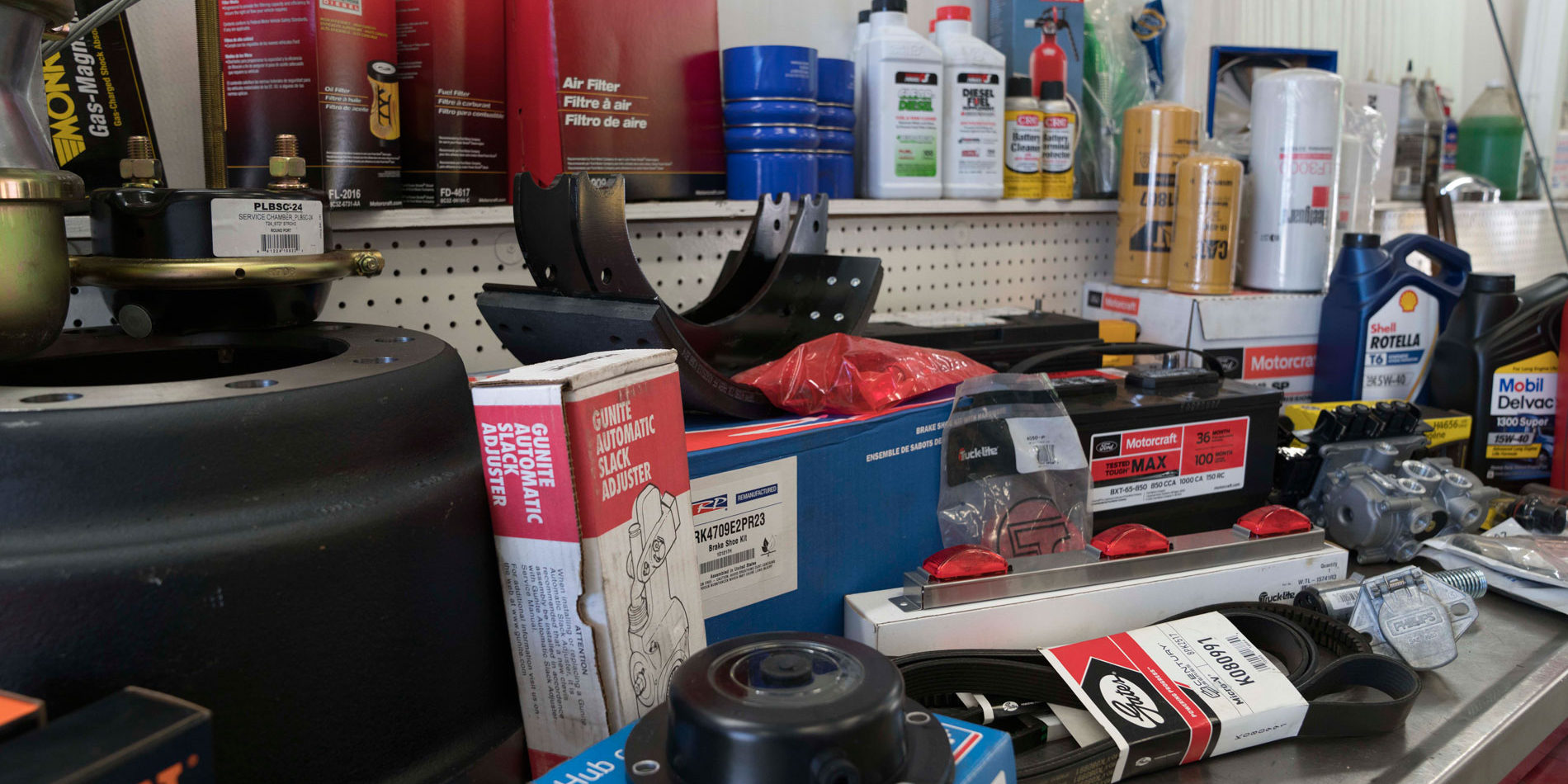 CBI offers P.M. programs for all makes and class trucks, and will custom tailor an in-house program to fit your business model. Our technician's attention to detail will keep your equipment up and running.
CBI offers mobile emergency repair & maintenance. Our fully equipped trucks allow our techs to make quick repairs during a bad situation. Be sure you will be back on the road ASAP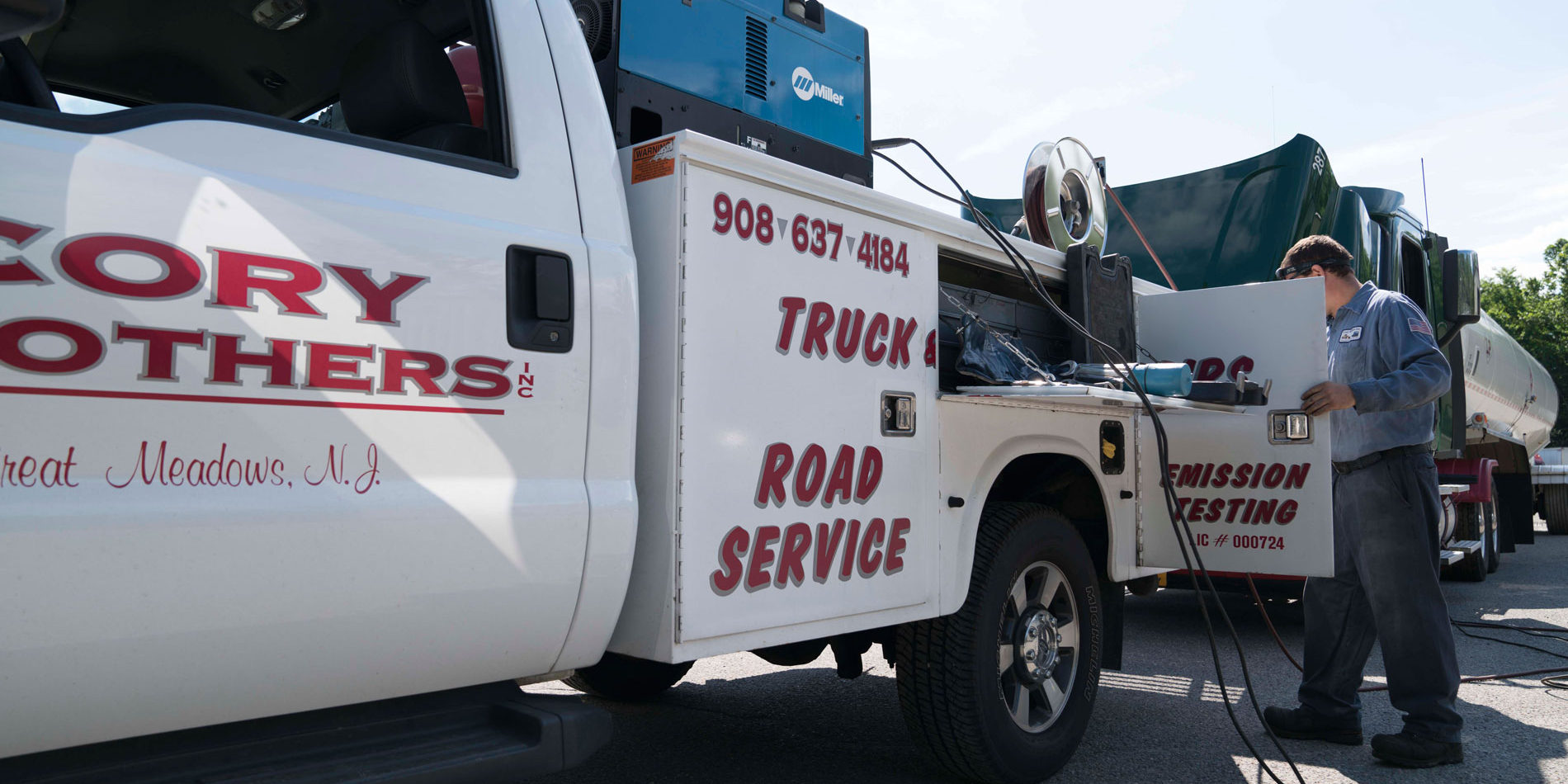 Scheduled Services at CBI include:
Electronic Diagnostics & Repairs on Engines, Brakes,
Transmissions & Bodies
DPF & SCR System Cleaning, Diagnostics & Repairs
Engine Repairs, Replacement & Overhaul
Transmissions & Differential Repair & Replacement
Brake System Repair & Replacement
Clutch Replacements & Adjustments
Flywheel Resurfacing on Premises
Hydraulic Hose Crimp Assemblies
Hydraulic System Repairs
Air System Diagnostics & Repairs
Air Condition, HVAC System Service, Diagnostics & Repairs
Welding Service In House & Mobile
Power Washing & Chassis Degreasing
Liftgate & Door Repairs
Suspension Repairs
Electrical System Repairs
Front End & Axle Repairs
Preventive Maintenance, Oil Changes & Chassis Lubes
Federal (DOT) Annual Inspection Center
New Jersey Certified Diesel Emission Testing Center # 000724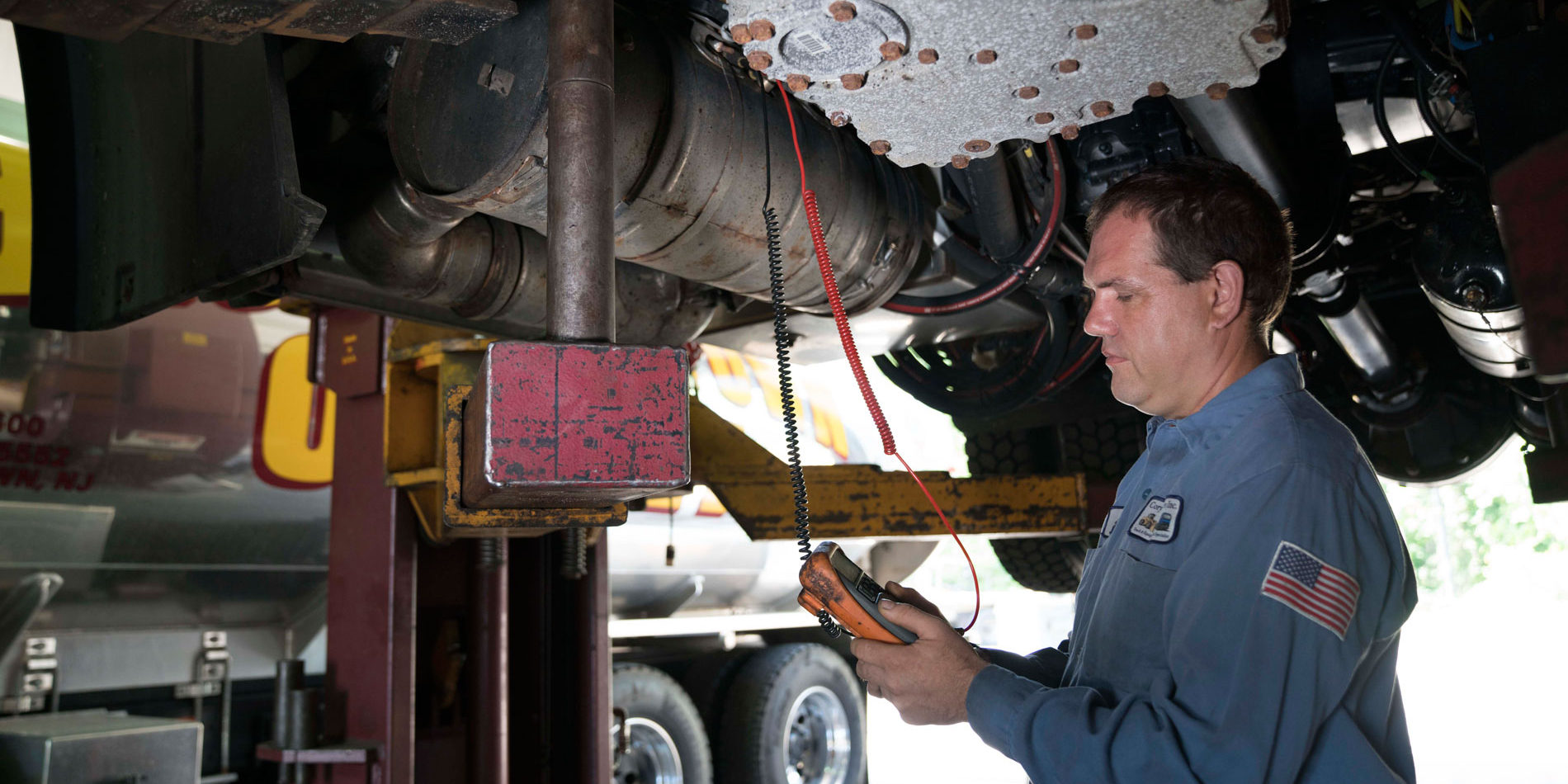 We Service All Makes And Models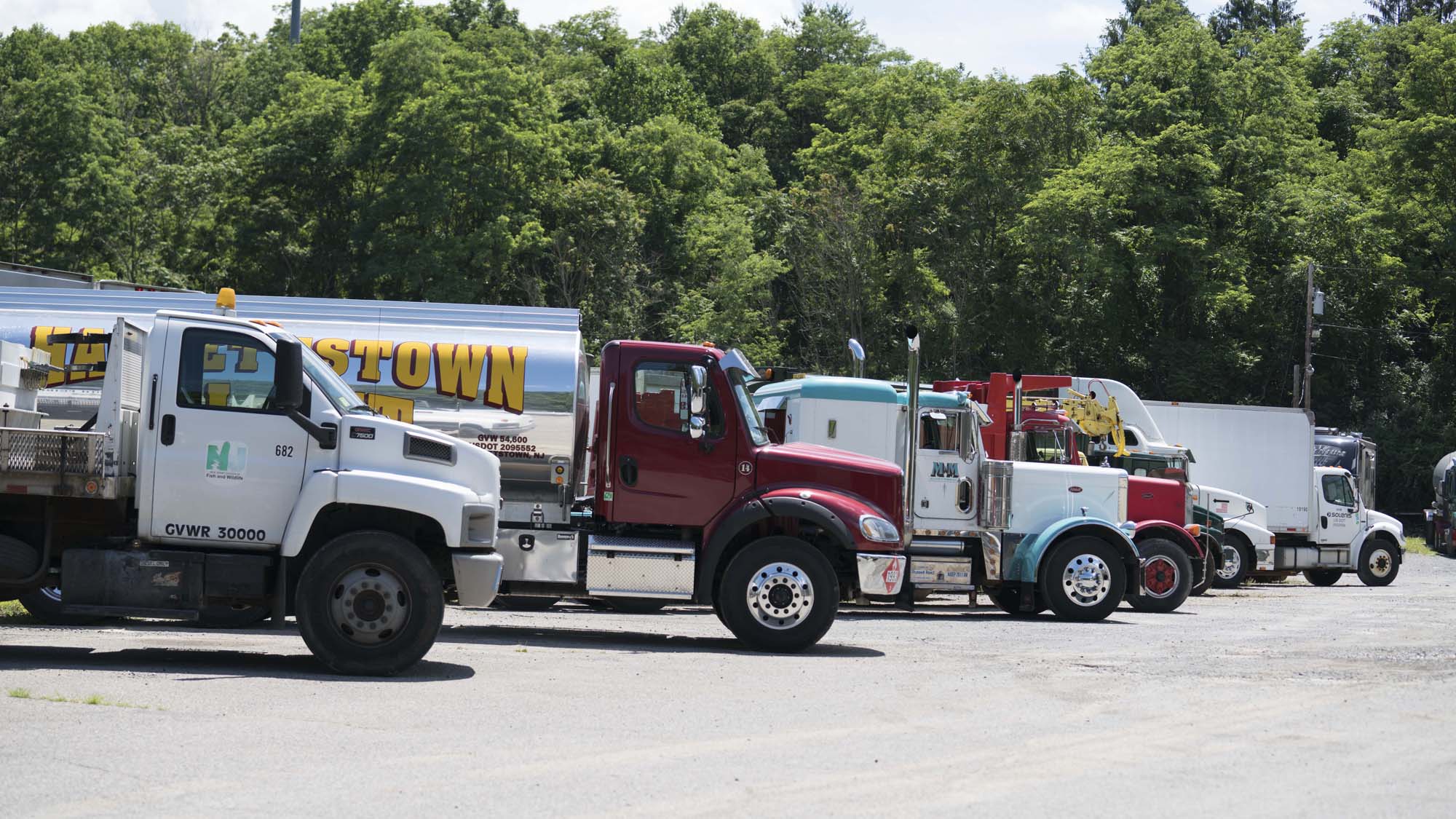 Our Courteous & Professional Service Staff will Communicate information you can easily understand.
Our Goals are to satisfy every customers needs

Cory Brothers Inc. offers parking for vehicles in a state of readiness: Tractor Trailers, RVs, equipment large or small. The parking area is well lit, fenced and gated that can be accessed 24/7.  Parking is available on a monthly basis only. We maintain the parking area for clear access during all seasons.
Our hose department carries a large assortment of hydraulic hose and fittings. Weather we make a hose while you wait or call us to come change it for you we are here to help.
Cory Brothers Inc. has recently added a flywheel grinder and truck brake lathe to our existing arsenal of repair service tools, to cut your flywheel or your brake rotors. We partner with experienced, reputable and OE remanufactures for reconditioned replacement parts. Quality recon parts have a lower failure rate to keep you on the road longer.
Having the right tools makes a difference, jobs come together efficiently and accurately. With the ever changing truck market Cory Brothers continues investing in tooling and part solutions.
From tuners for more power to replacing your injectors, induction and fuel system for massive power. From chrome exhaust tips to a complete exhaust systems the sky is the limit when adding today's aftermarket performance parts.
Cory Brothers Inc. can recommend, blueprint and install any performance products offered for today's light duty diesel trucks.
CBI is a PREMIER PERFORMANCE dealer.